Grow's Computer Vision and Machine Learning techniques make improvement easy, with instant analysis and scoring of your performance from your iPhone – no waiting!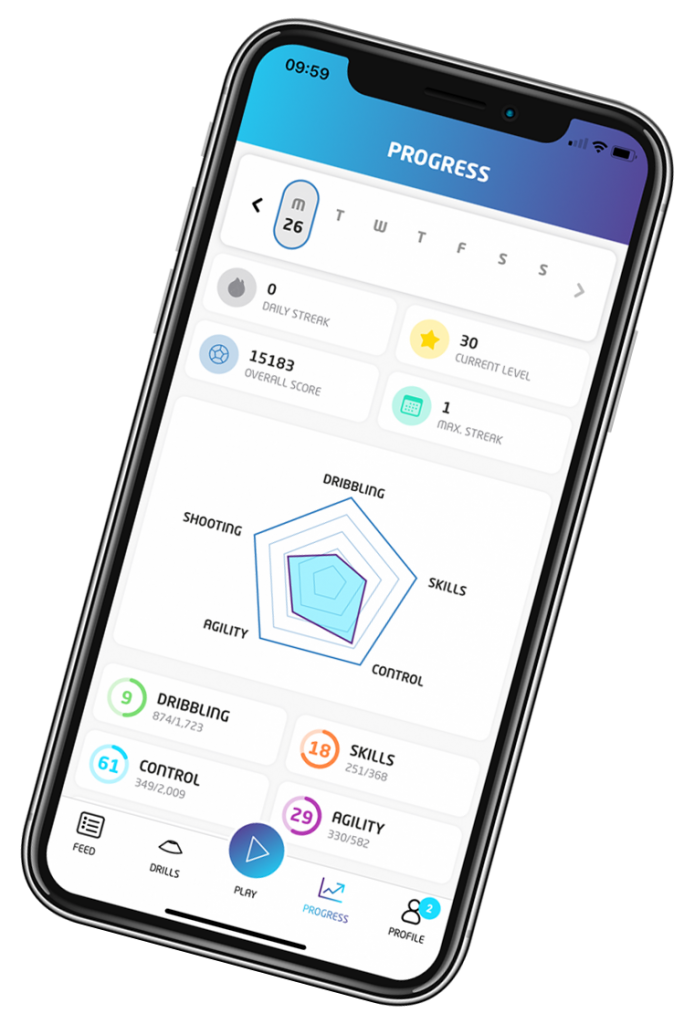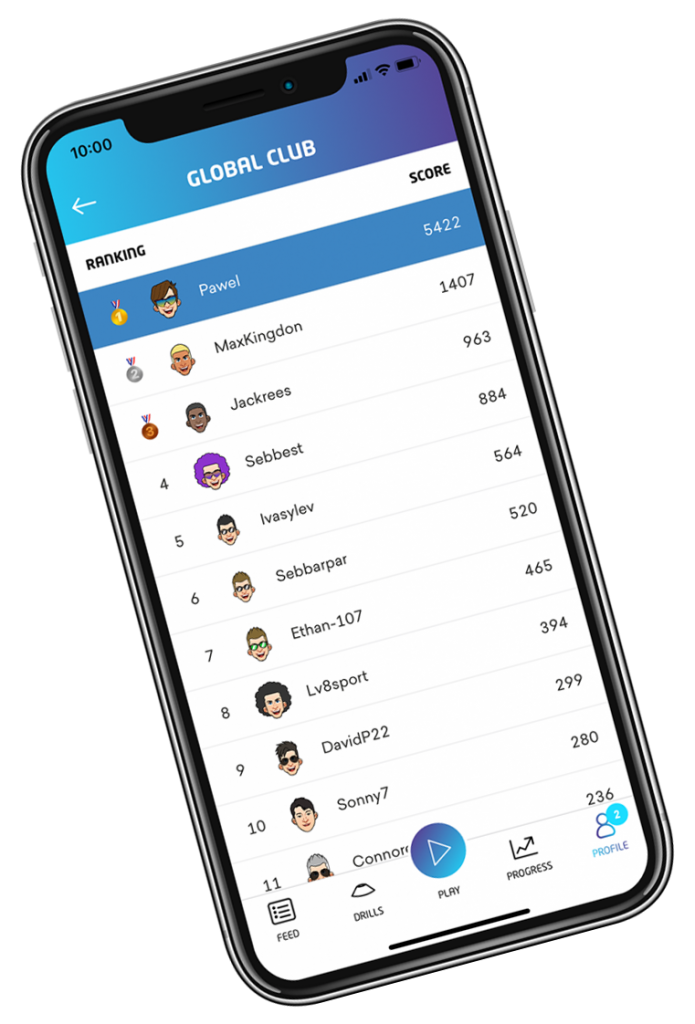 See how you compare to your friends, peers and the best in the world. Watch your player card grow as you complete more drills and develop your game.
As a technical partner of Premier League Club Tottenham Hotspur, Grow Football benefits from the expertise and advice of coaching staff from the Club's Academy, ensuring that the app applies the very best training for all users.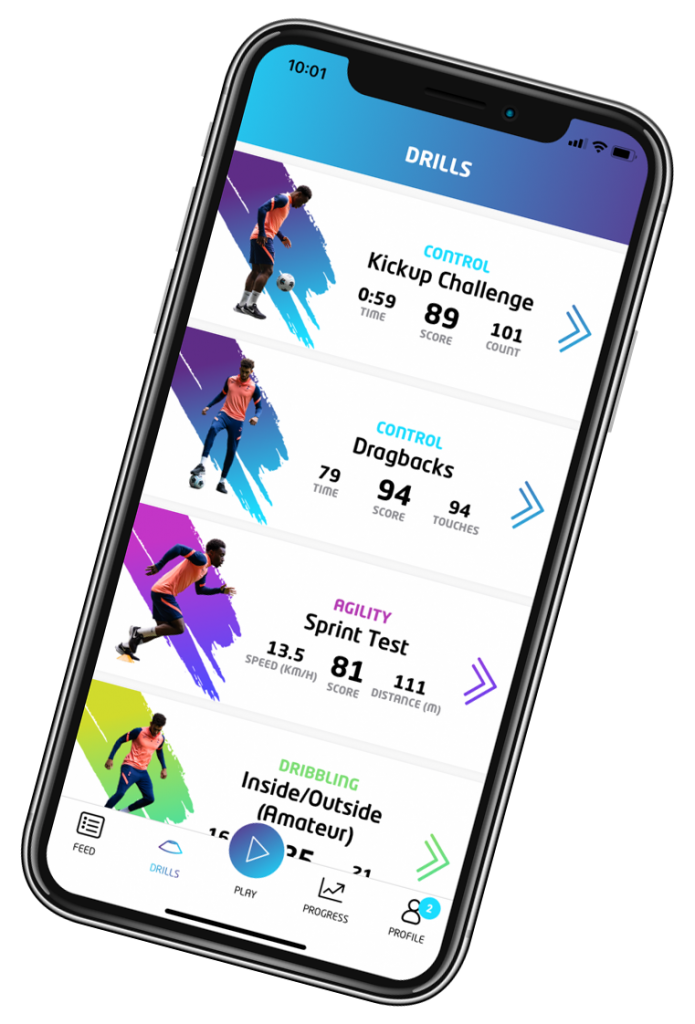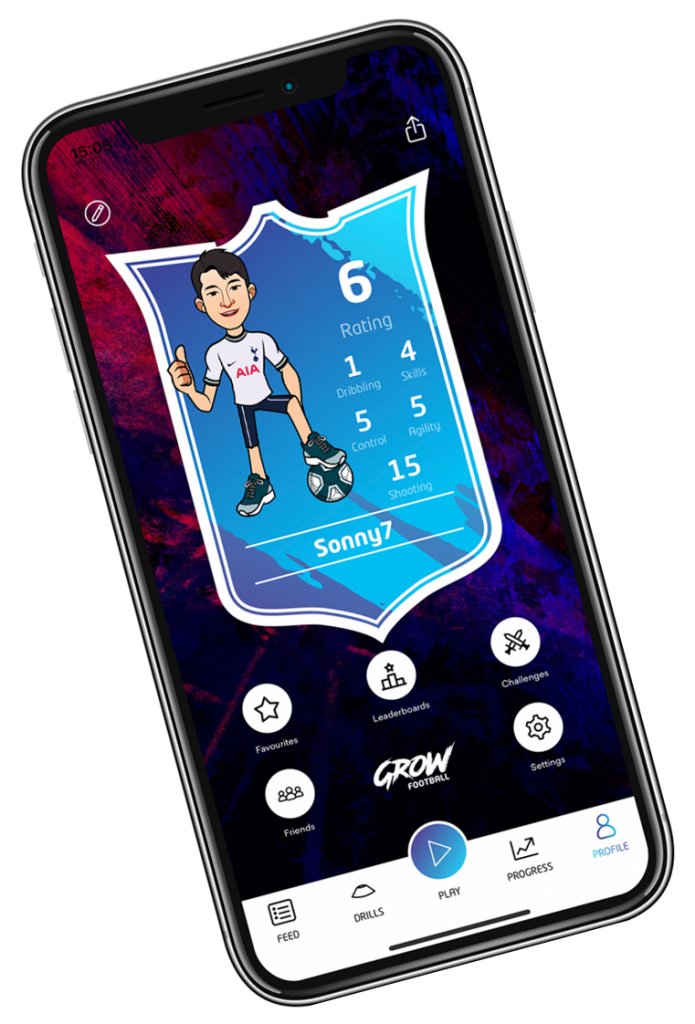 No need for tripods, smart balls or expensive equipment. Use any football you like and either lean your phone against a wall, or have a friend hold it for you – simple!